Bio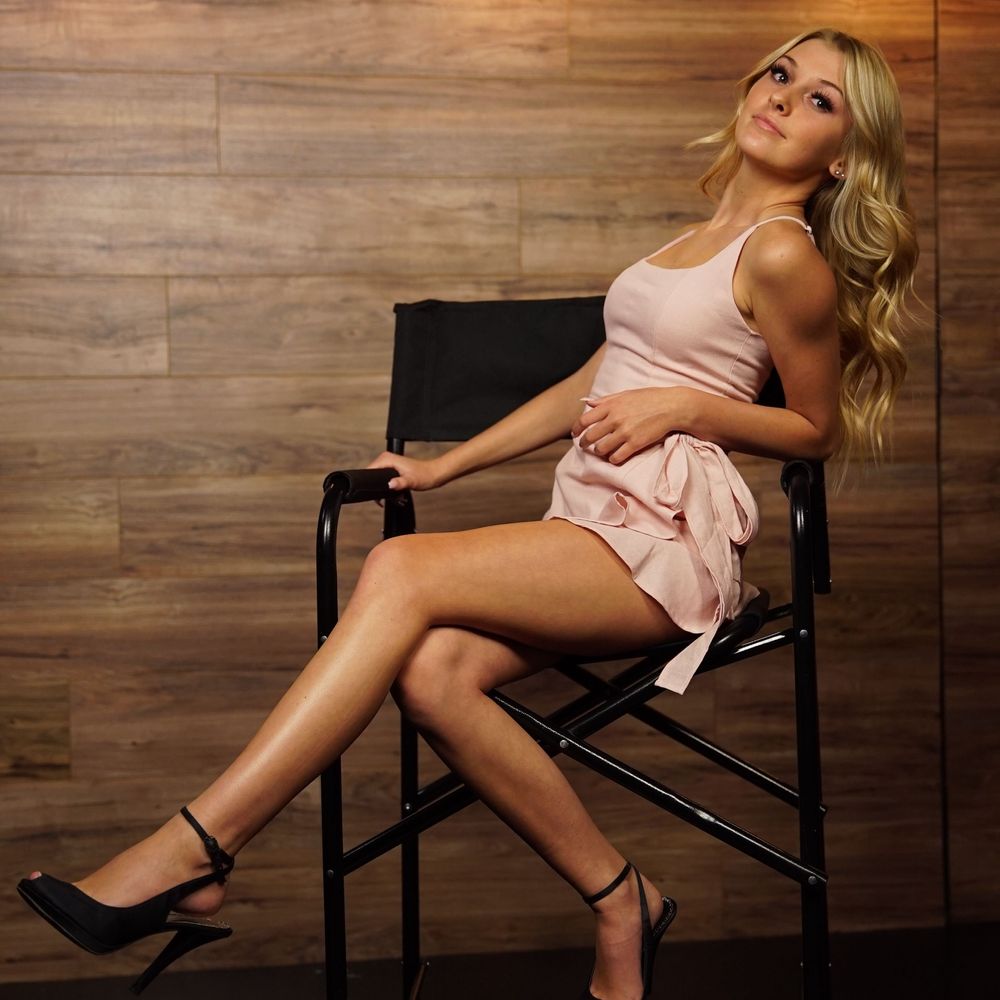 Singer/Songwriter and Trained Dancer, "Kyler Kesick" is on the rise!
Kyler Kesick is a pop artist, singer/songwriter who was born and raised in Las Vegas, Nevada. 
Kyler has had a natural inclination for music and a God given talent and drive since birth.  At 2 years old she started dance classes and immediately realized she couldn't get enough.  She enrolled in ballet, jazz, hip/hop, tap and contemporary style classes and committed herself fully to this endeavor, eventually becoming a competitive dancer.  After many years of focusing solely on dancing, Kyler decided to try acting and modeling.  Loving to entertain, she moved to  Los Angeles to pursue her passions.  She rediscovered her love for music, songwriting and singing at age 16 and quickly shifted gears to focus primarily on her music.
She now records at Studio A Las Vegas with Chief Engineer, Josh Connolly who has worked with artists such as Cee Lo Green, Carlos Santana, Kendrick Lamar, Poo Bear, Wiz Kahlifa, Miley Cyrus, 50 Cent, Snoop, Chainsmokers, Keisha Cole, Janelle Monae, Pharrell Willams, Mike Posner, Juanes, Ziggy Marley, Gunna, A$AP, Flo Rida, David Guetta, Boys II Men and so many more. She has also been assisted by sound engineer, Jake Magness who has worked with major artists including Travis Barker, Iann Dior, Bad Suns, Bishop Briggs, Bad Suns, The Hunna, Grandson, Dreamers, Yungblud, FEVER 333, Blackbear. Jake earned his first Billboard #1 from working on Machine Gun Kelly's "Tickets to My Downfall" and a Billboard Top 200 from working on The Used "Heartwork." 
Kyler released her first single from her upcoming album "Us Again" ft. Mackenzie Sol in May 2021.  She has been releasing singles every month now including "Dreamhouse", "Stay", and her upcoming release "With You".
Kyler is constantly writing and recording new music and has spent her spare time learning how to play the acoustic guitar, the electric guitar and piano. These new skills have been helpful in her growth as a musician and songwriter.  
Kyler is beyond excited to share all of her new music with the world.